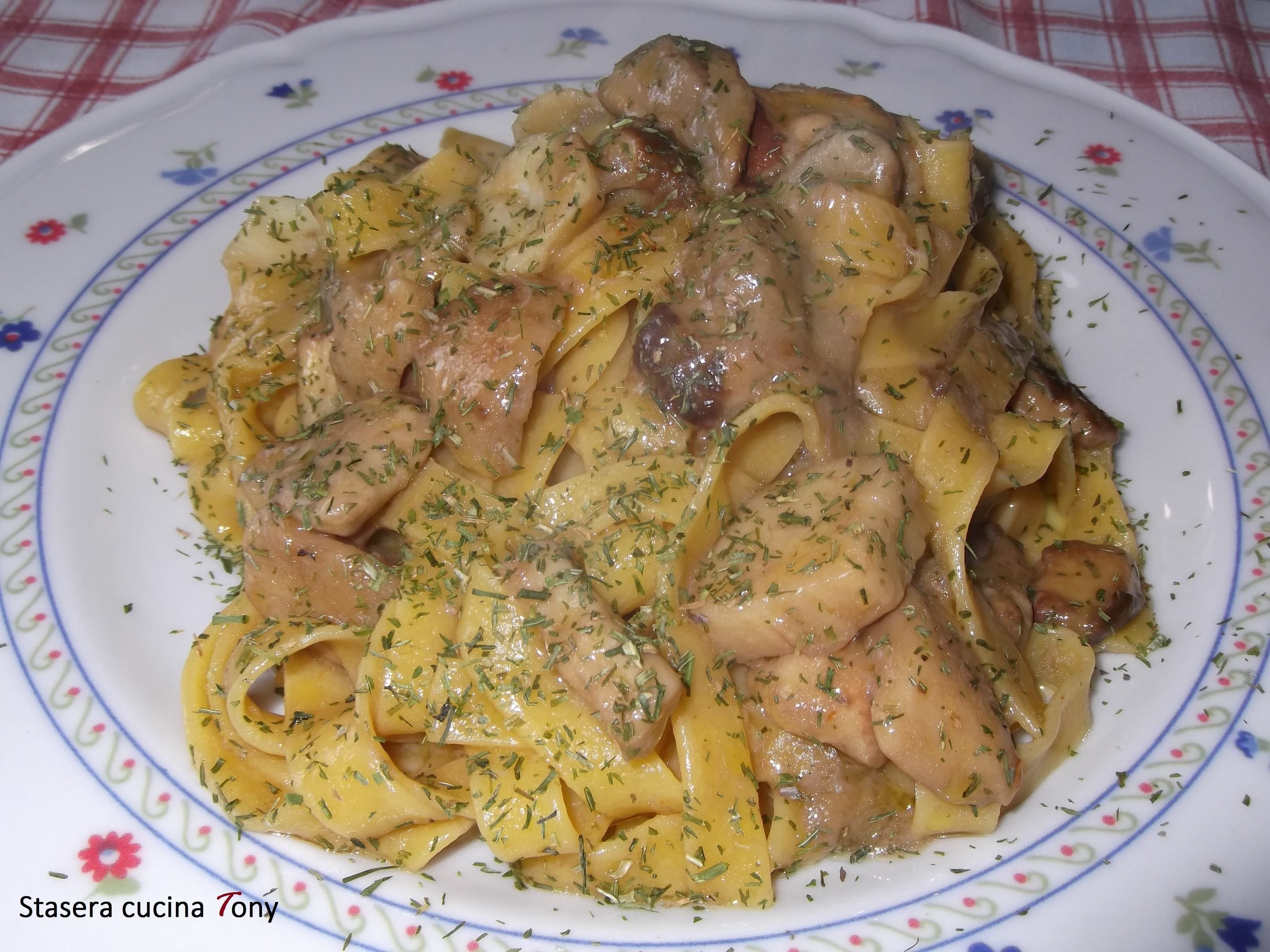 "A Personal Chef at your exclusive disposal, at his house! ... A socio-culinary experience that is unique and that will excite".
Alessandro Ricchi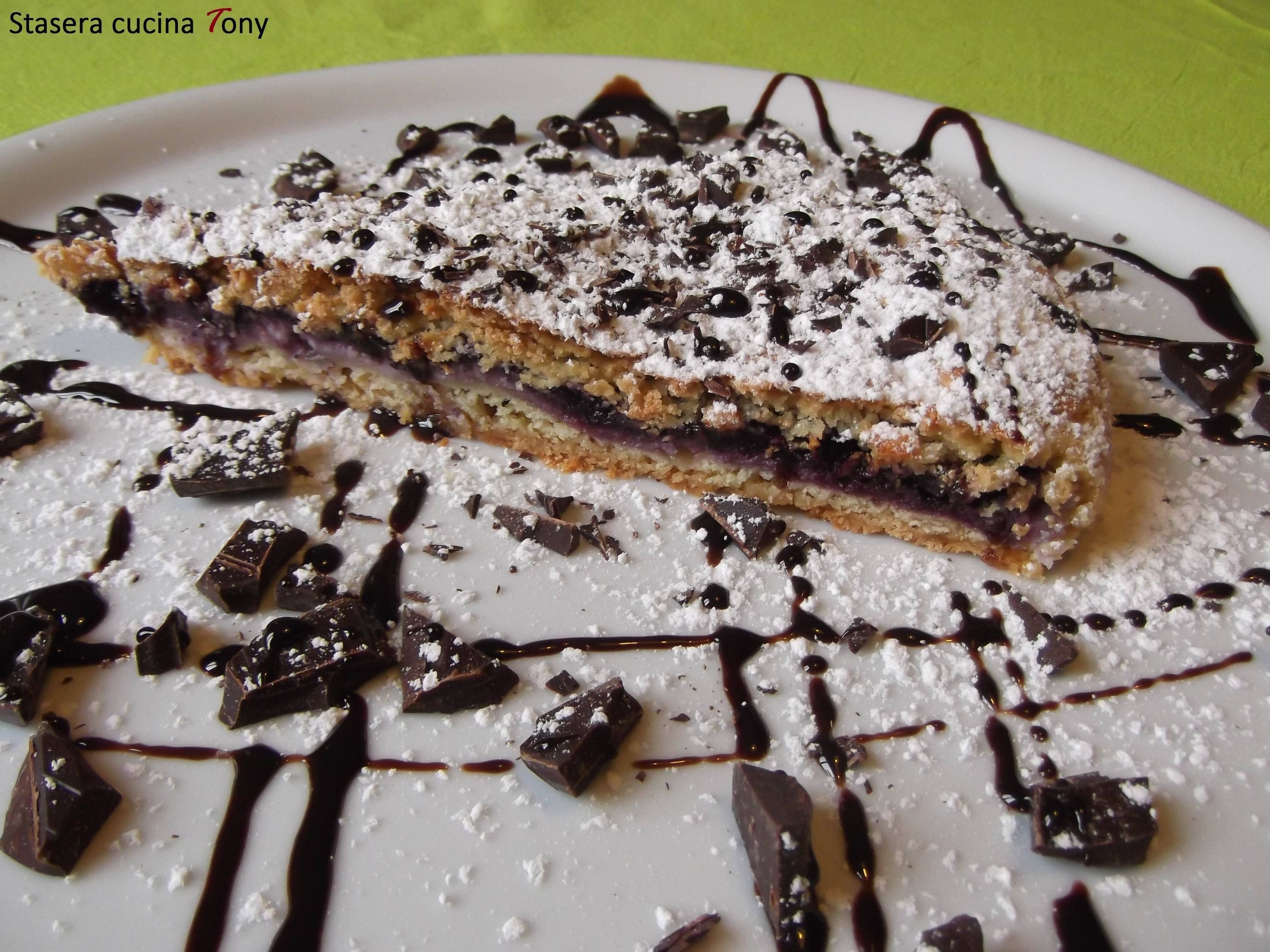 The Social Eating Stasera cucina Tony ® is an experience into my private home where I invite tourists and not just, where I cook for them, I eat and speak with them. All with the professionalism of a true Chef. A new dining experience that has as main objective the fostering socialization and integration of different nationalities and cultures.
My home is located in a quiet and quaint alley a few steps from St. Peter and Vatican City. We are at the foot of a hill dominated by a small church with a silence around that makes it appear to be in a small hamlet.
I have a well kept garden with a barbecue and a large terrace. The dining room has a large fireplace and an open plan kitchen in American style that allows you to watch me cook for you.
I am available to accomodate for both lunch and dinner a maximum of 18 people comfortably seated.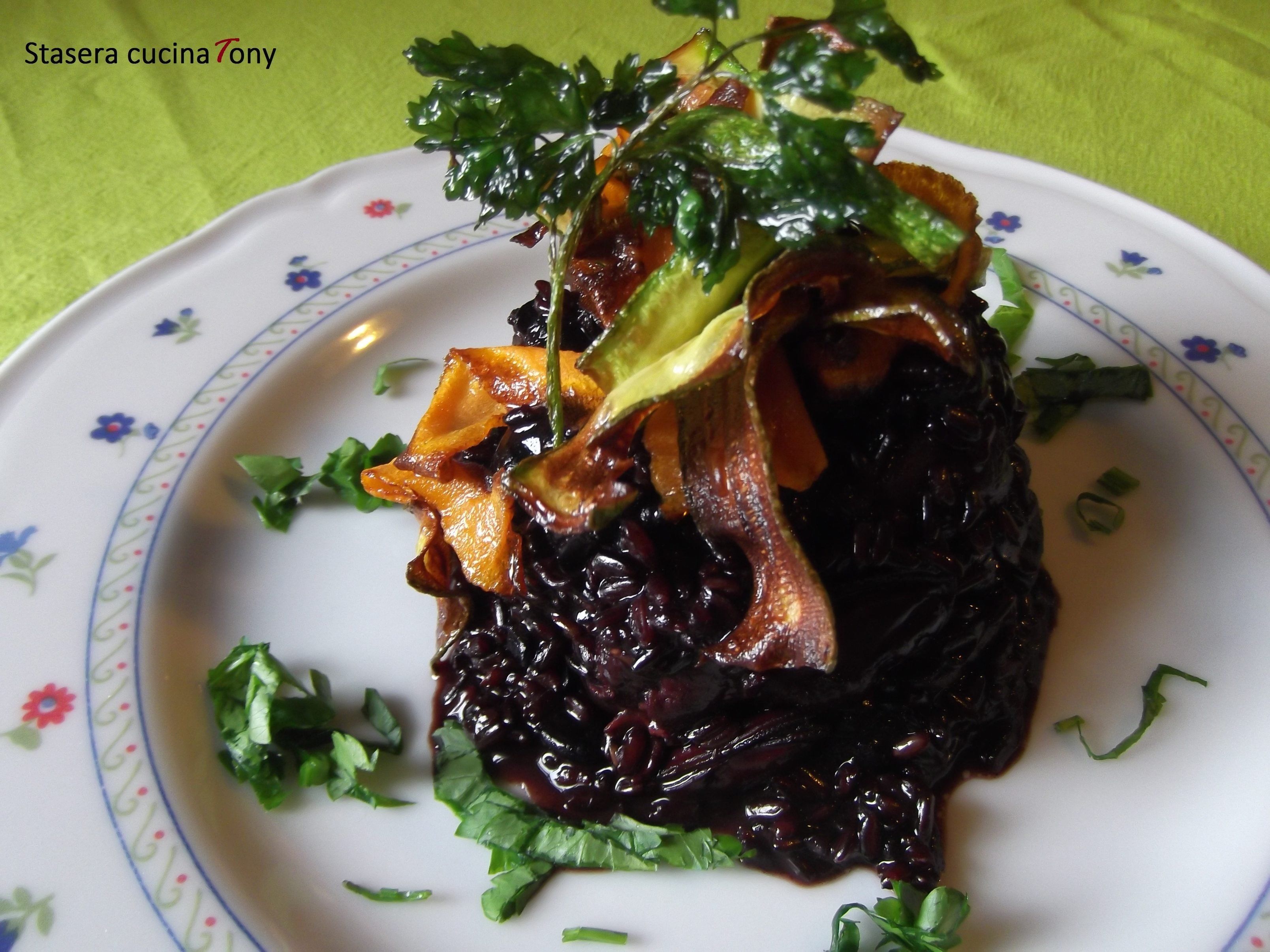 At the markets Iíll try the best raw material, Iíll valorise local products sourced in the day, and then implement a complete menu from appetizers to desserts. In addition, Iíll match each menu with the wine that Iíll hold more suitable.
You choose the menu (roman, tuscan, seafood, vegetarian...and more) you want to achieve, according to my proposals. The dishes will be served by me, then we'll eat together and talk about not only the menu but every argument that can enable us to know us better.
This dining experience will not only allow you to taste the real traditional Italian cuisine, but also allows you to enter in Italian homes and appreciate the true Italian lifestyle.
This dining experience will be available by reservation only.